Thank you, we have received your confirmation and will add your community to the website. You can use the service at no charge for the remainder of January. We are working on our payment systems and will reach out to you when we are ready to receive payments. 
If you do not see our email, please check your  "spam" or "promotion" folders. The email is coming from hello@happygram.org
HappyGram Beginning March 2021:
– Service for HappyGram will be free for the remainder of February
– Based on community feedback, we will be offering both annual and month-to-month payment options starting in February
– Our family is proud to offer this card-delivery service to senior communities for less than a dollar-a-day:
* Monthly: $19/month
* Annual: $228/year
Community To-Do:
– Add hello@happygram.org to your Safe Senders List or Approved Contact List to ensure you receive all our future emails
– Notify the secondary contact listed on your account to also add our email to approved list (May Need to Add Secondary Contact)
Please feel free to reach out with additional comments, feedback, or questions! The HappyGram family is grateful for all that you do to serve the senior population, thank you!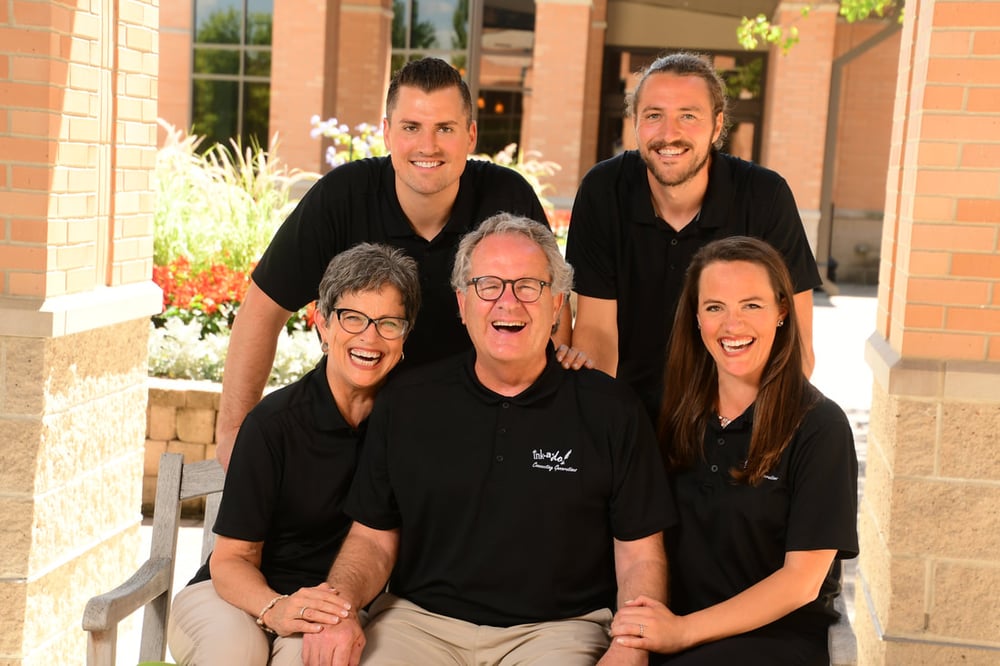 Together, Let's Make Someone's Day!
The HappyGram Team