Woohoo! Your HappyGram has been sent! Thank you for taking a moment to make someone's day! Enter your email below for New Templates, Birthday Reminders, Holiday Reminders, Other Valuable Information
Easter Lily Special!
$40

 $25 With FREE Delivery!
In Time for Easter, April 4th!

Eagle Grove Greenhouses is supporting HappyGram's mission of connecting loved ones and is offering 
free delivery and a SPECIAL DISCOUNT!
Just a reminder, Easter is on Sunday, April 4th. If you would like to be part of this special offer, 

please order by Monday, March 29th

.



Delivery of Easter Lilies will be on Wednesday, March 31st… just in time to enjoy before Easter!
Call to Order & Mention HappyGram!
Please call Eagle Grove Greenhouses
 at 
(515) 448-5181
 to take advantage of this special deal!

Thank you from HappyGram!
Thank you for using HappyGram to send notes to your family or friends in Rotary Senior Living in Eagle Grove! There has been a tremendous response from the community to embrace another way of connecting by putting a note in the mailbox of loved ones.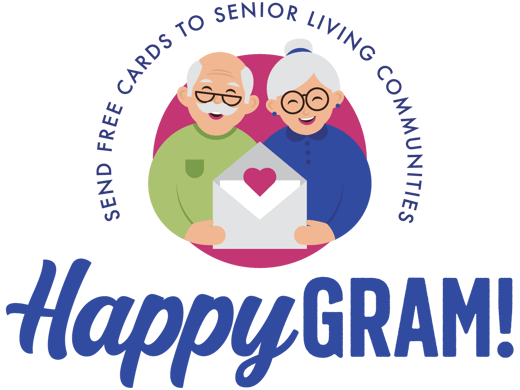 We would like to recognize Rotary Senior Living as a HappyGram Community. Thank you for helping us in the fight against senior loneliness.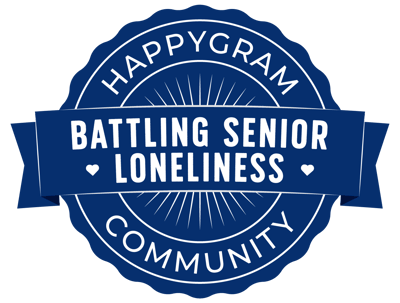 Join us in the battle against senior loneliness…your support can make all of the difference!
"HappyGram! is easy to use and it is always great to receive a card. I appreciate this gift!"
"This is the only way to communicate with my dad right now. Thank you HappyGram!"
"This is a great way to give encouragement to loved ones, especially at this time."
"HappyGram! has been especially helpful as visitation is restricted due to COVID-19."